ANDALUCIA SABOR 2017 (INTERNATIONAL FINE FOOD EXHIBITION)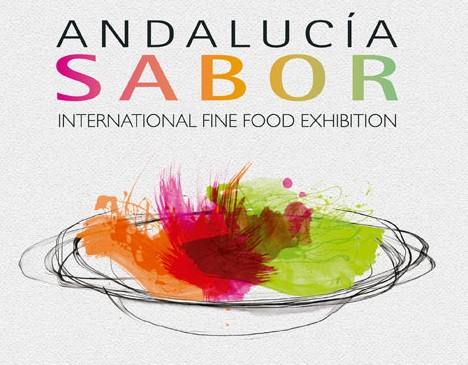 The next edition of Andalucía Sabor will take place from 25 to 27 of September at the Congress and Exhibition Center of Seville (FIBES).
This biennial gastronomic congress, which this year celebrates its 6th edition, brings together professionals of the Andalusian agri-food and fishery industry so that they can consolidate their products in the national and international market.
VI GASTRONOMIC CONGRESS.
Andalucía Sabor is a fair whose main objective is to make commercial contacts between exhibiting companies and national or foreign visitors. For this purpose, there is a wide space defined to carry out these meetings, both those previously agreed and those that arise during the development of the event.
During the event you can taste Iberian ham, extra virgin olive oil, wines from the land, etc .; All of livened up with contests of the cutting of Iberian ham, tapas or desserts.
Enjoy the gastronomy in Andalucía Sabor! Book your stay with us. Best prices and discounts on our website.
I.P.P.