ECFS. 2017. EUROPEAN CONFERENCE OF CYSTIC FIBROSIS.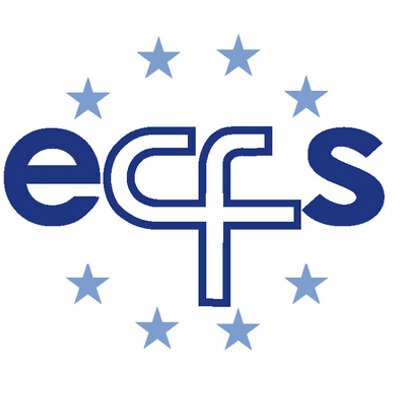 The 40th European Conference of Cystic Fibrosis will take place from 7 to 10 June 2017 at the Conference and Exhibition Center of Seville (FIBES).
The European Cystic Fibrosis Society is an international community of scientific and clinical professionals committed to improving survival and quality of life for people with CF by promoting high quality research, education and care.
40TH EUROPEAN CONFERENCE OF CYSTIC FIBROSIS.
The conference of the European Cystic Fibrosis Society brings together scientific and clinical teams from around the world to discuss recent advances in Cystic Fibrosis science. The last conference took place in Basel, Switzerland, and was a complete success.

The program has internationally recognized experts in the field who will give plenary lectures and symposiums. This year, in addition, there is a pre-congress course in Spanish, entitled 'A tour of Cystic Fibrosis:"Essential Tools "' that will take place on June 7. In addition, three symposiums within the conference will have simultaneous translation into Spanish.

Mit internationalen Partnerschaften kann das ECFS:
• Schaffung eines Netzwerks für den Informationsaustausch zwischen europäischen und internationalen Spezialisten für zystische Fibrose.
• Halten Sie jährliche Konferenzen, in denen Fachleute alle neuen Forschungen treffen und diskutieren können.
• junge Forscher fördern
• Entwicklung einer standardisierten europäischen zystischen Fibrose-Dokumentation.
• Förderung der Schaffung von spezialisierten Arbeitsgruppen
• Die Veröffentlichung einer zweimonatlichen Zeitung mit Ergänzungen.

Book your stay with us to attend this event. Best prices and discounts on our website.

I.P.P.