The Swans Lake Seville 2017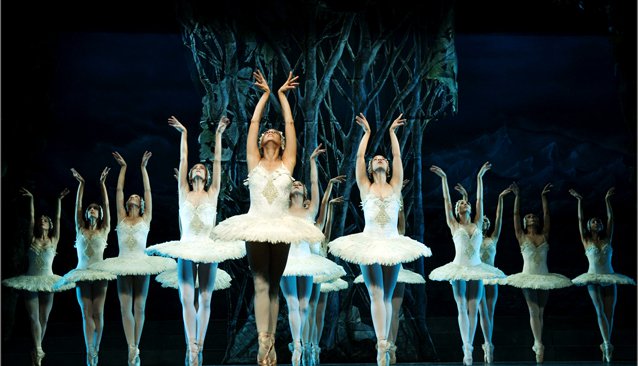 The Russian National Ballet will be offering the already classic Swans Lake show in Seville.
The Swans Lake in Seville
The love story between a prince and a princess who were enchanted by a witch and turned it into a swan, will be represented, again in the capital of Seville.
For this occasion, the ballet company in charge of bringing the show to the city, has chosen the Teatro de la Maestranza to interpret the choreography of Marius Petipa and give life to the music of Tchaikovsky.
The event will take place next November 4 in Paseo de Cristóbal Colón 22 (Teatro de la Maestranza).
Tickets can be purchased in advance from Generaltickets (www.generaltickets.com and associated entities). The prices of the localities will be between 28 and 45 euros.
L.P.D.