Andalusian Rock Festival Seville 2017
The next day 17 of August will be celebrated in the Andalusian Contemporary Art Museumr a tribute to the Andalusian rock.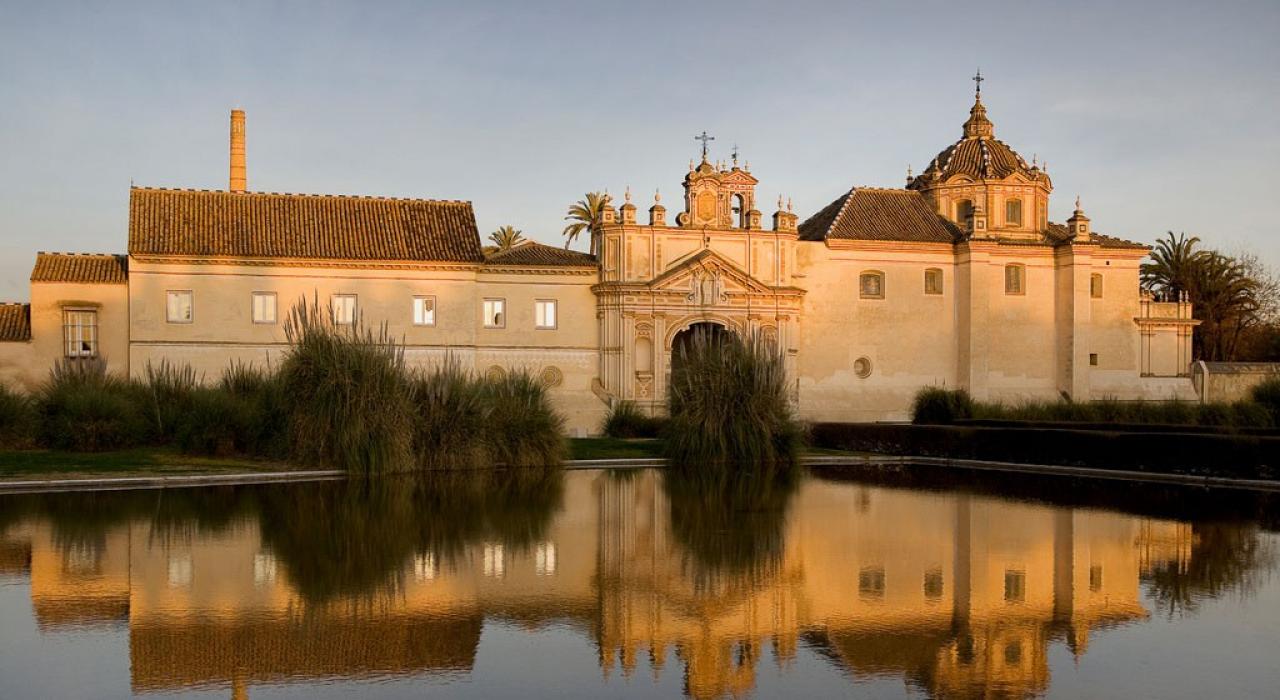 Andalusian Rock Festival
Here you are the bands that will be participating at the festival:
Zaguán (official Triana tribute) + Randy López + Storm + Malabriega.
At the end of the performances, there will be a post-concert party.

If you are interested in this show, do not forget this information:
Where: in the Andalusian Center of Contemporary Art of Seville. Within the Pop Caac cycle (Américo Vespucio Avenue, 2)
When: Thursday, August 17, 2017
Opening of festival doors: 9:15 p.m.
Beginning of the festival: 21: 45h.
To buy your tickets, go to www.ticketea.com and get them early for € 12 plus management fees or directly at the festival € 15. (Free entrance for children under 8 years).
If you would like to enjoy this great event and don't now where to stay, please, ask our staff about our fantastic offers. We will be happy to assist you!
L.P.D.