Hombres G Sevilla 2017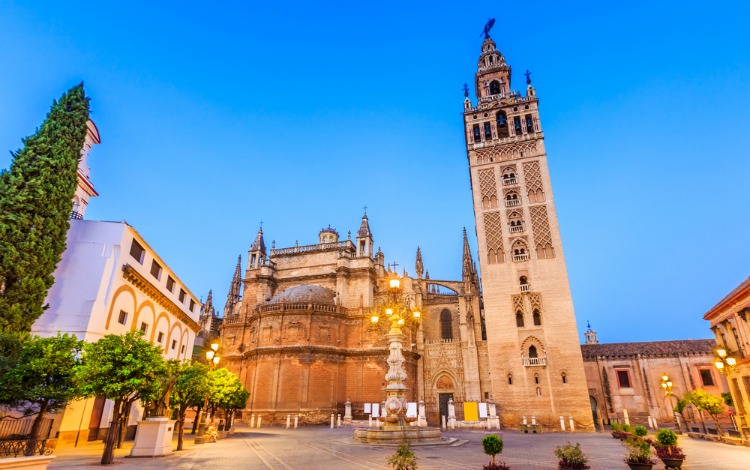 The veteran pop rock group Hombres G will be performing live on September 30th in Seville.
For this Spanish tour of 2017, Hombres G will count with the participation of the revelation group of the moment: Taburete.
Hombres G + Taburete in Sevilla
With the tittle Give me my fuck, they will land in the Olympic Stadium to schedule their joint performance.
At 9:30 pm on September 30, the show will begin at the Olympic Stadium in La Cartuja.
Tickets can be purchased in advance at www.ticketmaster.com and in El Corte Ingles from € 33.00.
For further information and news about this event, you can access the official website created for this purpose www.devuelvememijoda.com.
L.P.D.