Mangafest Seville 2017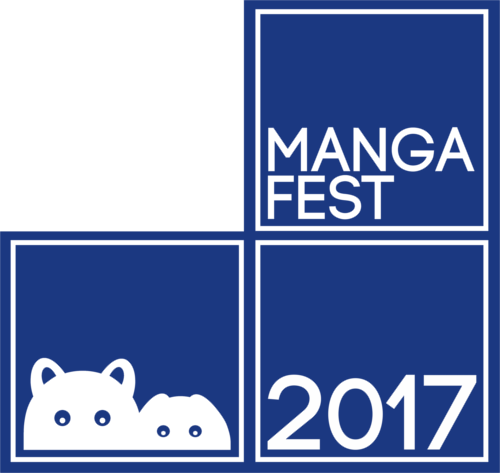 Mangafest, one of the best video game festival and Japanese culture in Seville, returns to Fibes to celebrate their sixth edition.
The appointment will take place on December 1, 2 and 3 of next month.
Mangafest in Seville
It is positioned as the best manga festival in Andalucia, offering a lot of activities for all lovers of manga, video games and Japanese culture in general.
Over the next few months they promise to unveil many surprises on their homonymous Facebook page so if you are interested in this festival, do not forget to visit it.
You can also learn more details of the event on its official website http://mangafest.es/2017/.
L.P.D.