RAIMUNDO AMADOR CONCERT IN SEVILLE.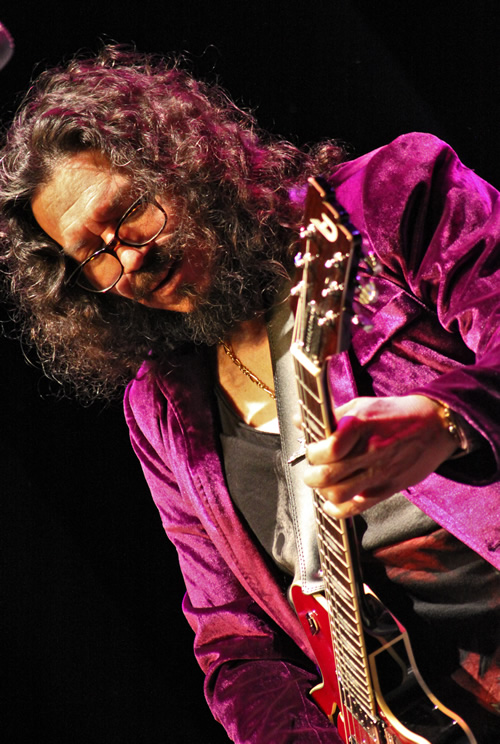 On January 30, 2018 at 20:30 hours will take place at the Lope de Vega Theater in Seville, the concert of the well-known artist Raimundo Amador.
RAIMUNDO RETURNS!
The artist returns to his hometown to go over his long musical career that began with Veneno, the group formed by the singer and guitarist with his brother, and Kiko Veneno. He is considered one of the best flamenco guitarists in Spain.

Raimundo has made collaborations with great artists of the Spanish panorama like Morente, Ketama, Martirio or Andrés Calamaro, among others.

Raimundo Amador and his guitar called Gerundina have managed to merge rock and blues with flamenco as well as rap or hip-hop creating a unique and characteristic mix of sounds.

For this special occasion he will be accompanied by his Sevillian friends of "El Arte de las 3,000".

Enjoy our most relevant artist! Book your ticket with us. Best prices and discounts on our website.

I.P.P.