Visit theatrical Italica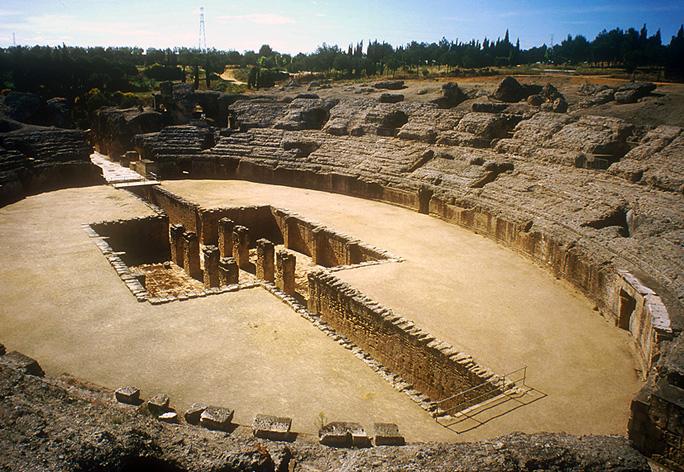 From 24th September to March 11th in the archaeological site of Italica
Engranajes Culturales designed a theatrical visit for the whole family where you will visit the archaeological site of Italica to discover the secrets of everyday life in ancient Rome. Different characters discover us the Roman city of dynamic, fun and participatory way with storytelling and games will make us to live as true Romans.
Authentic Roman
A fascinating journey through the Roman city to make a journey in time and discover firsthand how one lived in this city. Different characters will appear during travel to guide us in a very dynamic and entertaining way, through participatory storytelling, Roman games or mosaic workshop.
It is necessary to book through www.engranajesculturales.com and prices range from 8 euros for adults and 5 euros for children up to 14 years.
Don't miss the opportunity to learn more thoroughly the Roman Seville and reserve now Hotel Adriano to feel like a real Emperor.
E.M.A.